Like this page? Share it with friends or indicates that you like.
NEWS: New way to share textbooks in social network groups
Besides downloading manuals mechanics
OUR REPOSITORY
Have been created several groups in the social network for sharing among all workshop manuals and mechanics of all types of vehicles. Being a new system you can see the instructions for use in
THIS MANUAL
. You can use the following groups to share or create your own.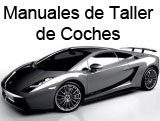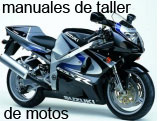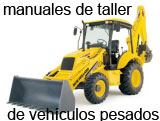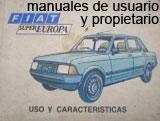 Car Workshop Manuals
Workshop Manual Engine Toyota Corolla (Spanish)

Workshop manual, service and repair Toyota Corolla motor. This workshop manual is written in Spanish and defines the operations to perform maintenance on the engine of this car.
You need to be a member of this group before you can Participate In this discussion.