Like this page? Share it with friends or indicates that you like.
NEWS: New way to share textbooks in social network groups
Besides downloading manuals mechanics
OUR REPOSITORY
Have been created several groups in the social network for sharing among all workshop manuals and mechanics of all types of vehicles. Being a new system you can see the instructions for use in
THIS MANUAL
. You can use the following groups to share or create your own.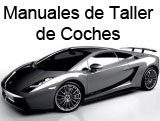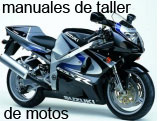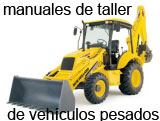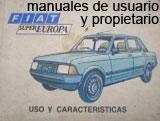 Main Repository Page
Workshop Manuals and Automotive Mechanics FREE :: File Repository RSS
Several RSS
Manuals and documentation mechanics that can not be classified in another category